Ad blocker interference detected!
Wikia is a free-to-use site that makes money from advertising. We have a modified experience for viewers using ad blockers

Wikia is not accessible if you've made further modifications. Remove the custom ad blocker rule(s) and the page will load as expected.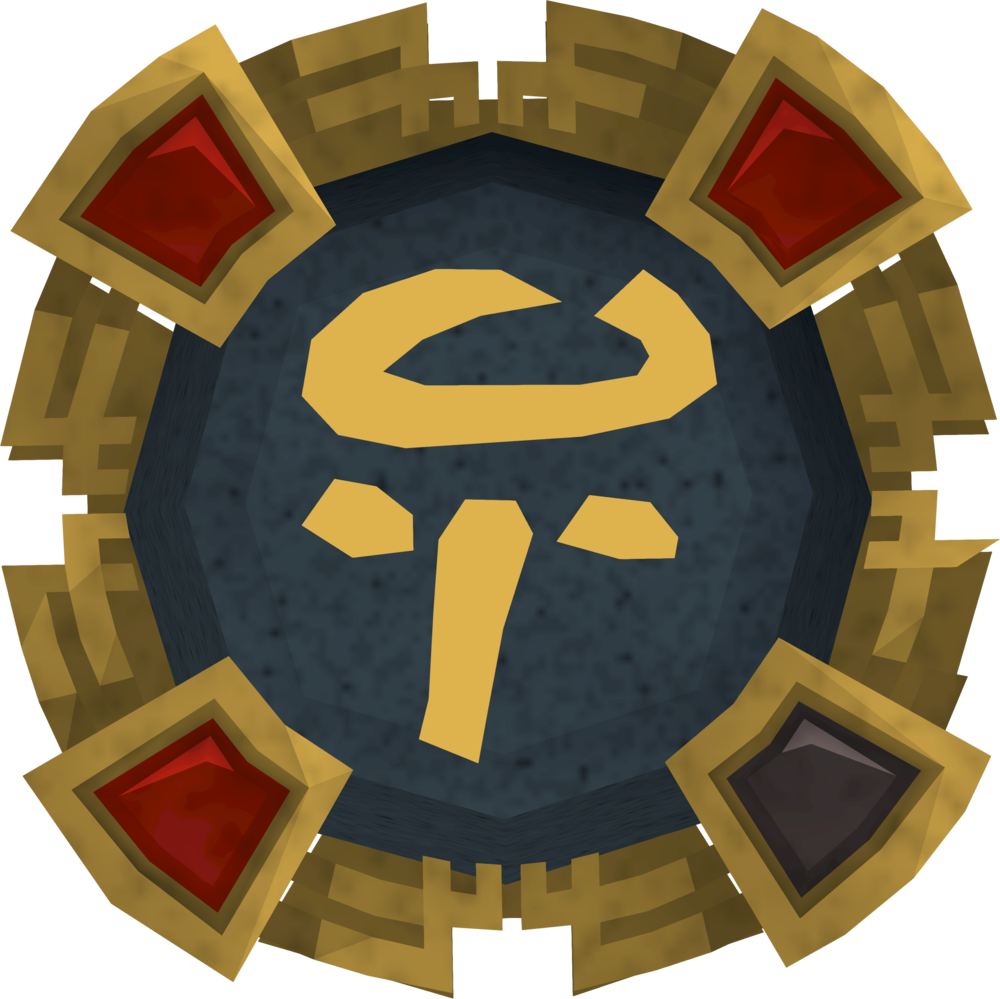 Master reverence is a tier 3 aura that can be bought from the Loyalty Programme Shop for 57,500 Membership Loyalty Points. Activating master reverence has the following effects:
7% more Prayer points per potion dose.
Prayer drains 7% slower than normal.
It is activated for 1 hour and has a cooldown time of 3 hours. Also, as with all auras, if the account using it is logged out while the aura is activated, the timer will continue to run out.
The standard reverence and greater reverence auras are required before buying this aura. Hence the cumulative price is 5,000 + 16,000 + 36,500 = 57,500 Loyalty points. It can be upgraded to the supreme reverence aura for another 57,500 Loyalty points.
Combat Stats
Requirements
None
Class
Slot
None
Tier
None
Weapons
Main
Off
Damage
-
-
Accuracy
-
-
Style
-
Range
-
Attributes
Damage reduction
Armour
0
PvM:

0%

PvP:

0%

Life points
0
Style bonuses
Prayer
0

0

0

0

[FAQ] • [doc]
Extra amount
Edit
Item
Normal
amount
With Holy wrench

With Reverence

With Holy wrench and Reverence
+

Prayer potion
317
337

Tier 1: 347   Tier 2: 367
Tier 3: 386   Tier 4: 416

Tier 1: 367   Tier 2: 386
Tier 3: 406   Tier 4: 436


Super restore
327
347

Tier 1: 357   Tier 2: 377
Tier 3: 396   Tier 4: 426

Tier 1: 377   Tier 2: 396
Tier 3: 416   Tier 4: 446


Sanfew serum

Replenishment potion

Super prayer
416
436

Tier 1: 446   Tier 2: 466
Tier 3: 485   Tier 4: 515

Tier 1: 466   Tier 2: 485
Tier 3: 505   Tier 4: 535


Prayer renewal
516
545

Tier 1: 545   Tier 2: 565
Tier 3: 585   Tier 4: 615

Tier 1: 575   Tier 2: 595
Tier 3: 615   Tier 4: 645


Super prayer renewal potion
872
920+

Tier 1: 898+   Tier 2: 915+
Tier 3: 933+   Tier 4: 959+

Tier 1: 947+   Tier 2: 965+
Tier 3: 984+   Tier 4: 1012+
Skilling

Tier 1
Tier 2
Tier 3
Tier 4
Tier 5
Prayer

Tier 1
 Corruption
 Harmony
 Salvation
Tier 2
 Corruption
 Harmony
 Salvation
Tier 3
 Corruption
 Harmony
 Salvation
Tier 4
 Corruption
 Harmony
 Salvation