This is the backup version of the RuneScape Wiki's
Main Page
used for testing.
Join the RuneScape Wiki
Common Trade Index
118.05 

 -1.17
Opinion poll
Which are your thoughts on microtransactions (MTX) in RuneScape?
Results of the previous poll
What combat mode do you use most often? (1,465 votes)
Featured image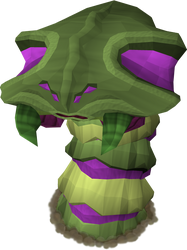 A digging, ready to be slain wyrm from the Feldip Hills.