23 May 2017
Common Trade Index
116.15 

 -1.71
Opinion poll
How much information do you prefer Jagex to release about future updates?
Results of the previous poll
Which Grand Exchange do you visit the most? (3,571 votes)
Prifddinas - Tower of Voices —

49.2%

1756
Prifddinas - Max Guild —

14.3%

512
Featured image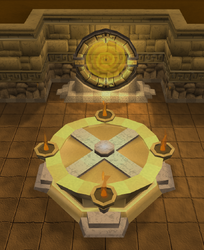 A sacred altar dedicated to an ancient god.
Ad blocker interference detected!
Wikia is a free-to-use site that makes money from advertising. We have a modified experience for viewers using ad blockers

Wikia is not accessible if you've made further modifications. Remove the custom ad blocker rule(s) and the page will load as expected.