24,883 articles since 8 April 2005.
10 March 2014
Common Trade Index
119.15 

 -0.49
Featured image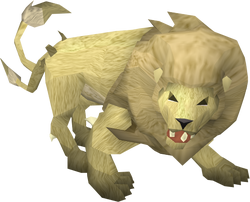 The Shaikahan
One of the more majestic creatures found in Runescape.
More featured images...
Opinion poll
What do you think of "Power to the Players"?
Results of previous poll:
Total votes: 1,489
Which Signature Hero are you the most like?