Join the RuneScape Wiki
Common Trade Index
120.27 

 -2.43
Opinion poll
Which of January's updates are you most looking forward to?
Results of the previous poll
What are you most looking forward to this December? (1,189 votes)
Winter Weekends! —

16.8%

200
Christmas event! —

20.2%

240
Advent Calendar! —

37.7%

448
None of the above —

9.4%

112
Featured image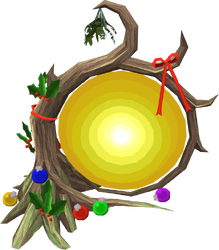 Explore the wondrous festivities during Christmas-time.
Ad blocker interference detected!
Wikia is a free-to-use site that makes money from advertising. We have a modified experience for viewers using ad blockers

Wikia is not accessible if you've made further modifications. Remove the custom ad blocker rule(s) and the page will load as expected.