THE




R

UNE

S

CAPE

  

W

IKI
The wiki devoted to RuneScape that anyone can edit.
34,590 articles since 8 April 2005.
Events
Do you have a suggestion for the Events Team? Share them here!
Opinion poll
Are you on board the hype train for the Mining/Smithing rework?
Results of the previous poll:
Total votes: 3,446
Are you hippety hippety hyped about boss pet overrides?
I don't have any boss pets —

72.3%

2491
Not until vit is interface —

1.4%

47
24 July 2016
Common Trade Index
101.87 

 +0.66
Featured image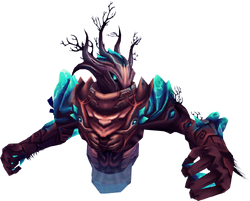 The former part of Seren's psyche fascinated with death, particularly those of elves.