Join the RuneScape Wiki
Common Trade Index
105.55 

 -5.19
Opinion poll
Have you ever had problems with your RuneScape bank space?
Results of the previous poll
What are you doing in the Summer Beach Party? (1,855 votes)
Killing Clawdia —

6.3%

116
Racing terrorbirds —

3.9%

72
Skilling at stalls —

34%

630
Unlocking the rewards —

17.1%

318
I'm not participating in the event —

38.8%

719
Featured image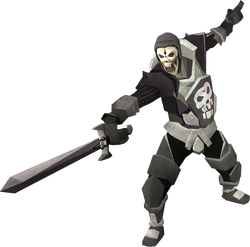 The evil Mahjarrat general, leading his forces into battle.
Ad blocker interference detected!
Wikia is a free-to-use site that makes money from advertising. We have a modified experience for viewers using ad blockers

Wikia is not accessible if you've made further modifications. Remove the custom ad blocker rule(s) and the page will load as expected.