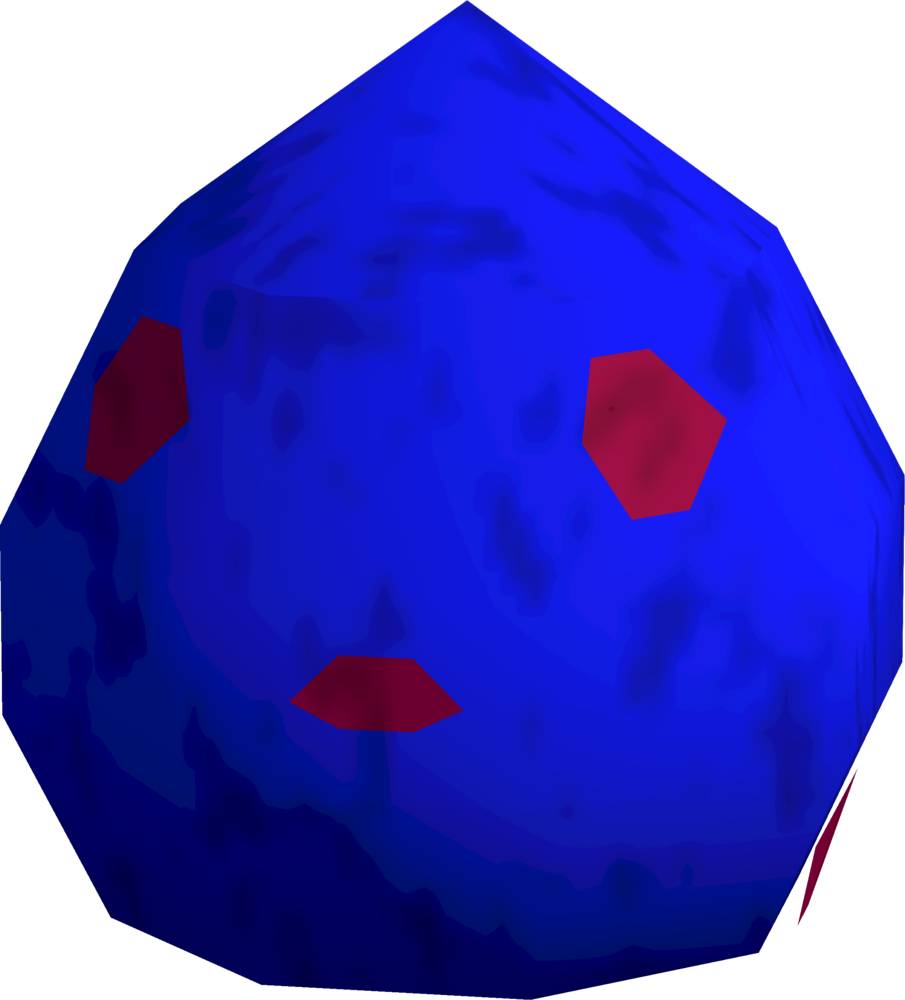 A magical easter egg is an item from the 2015 Easter Event, Easter Eggs-perments. It can be gained from killing jadinkos and imps. It temporarily raises Attack, Strength, Defence, Ranged, and Magic by four levels.
Drop sources
Edit
This list was created dynamically. For help, see the FAQ.
To force an update of this list, click here.
For an exhaustive list of all known sources for this item, see here.
NPCs
Monsters
Items
Rewards
Location
Music