Ad blocker interference detected!
Wikia is a free-to-use site that makes money from advertising. We have a modified experience for viewers using ad blockers

Wikia is not accessible if you've made further modifications. Remove the custom ad blocker rule(s) and the page will load as expected.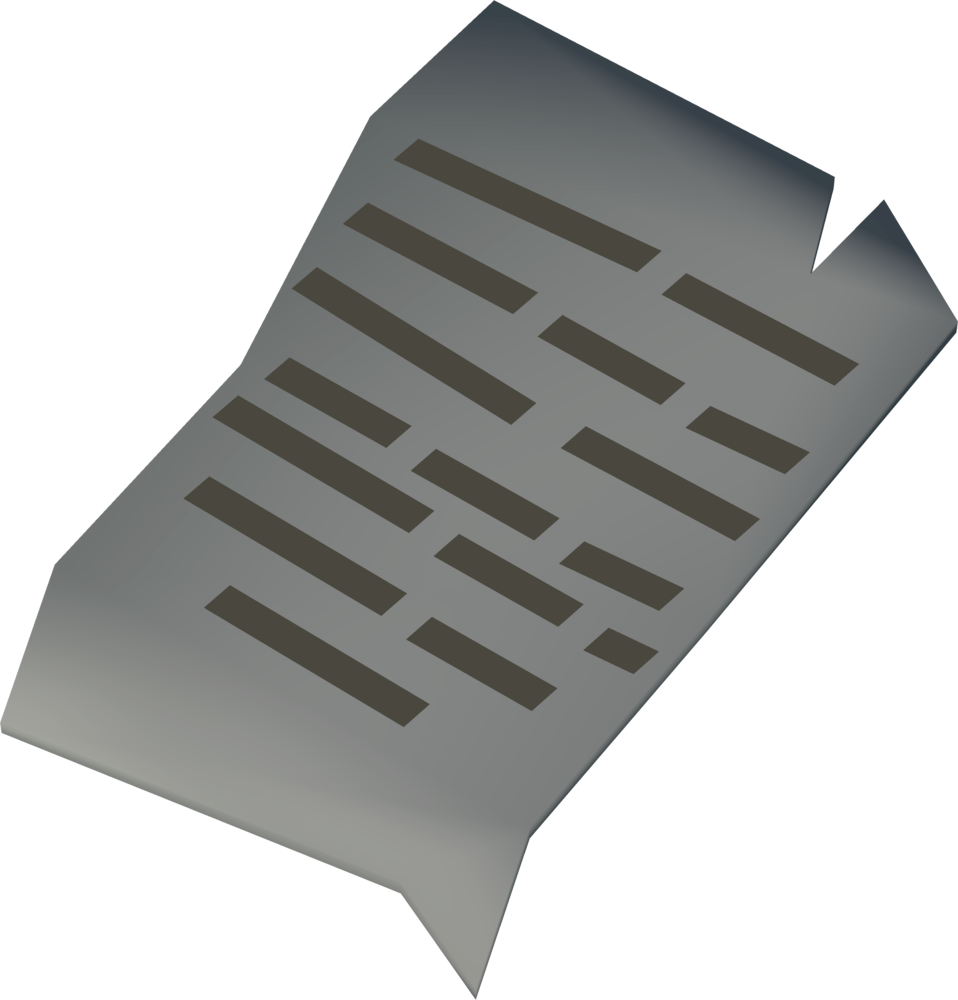 The lyric sheet is an item obtained during the One Piercing Note quest. It contains the lyrics to the Valerio's Song music track.
Transcript
Edit
I can see her dancing barefoot, there are flowers in her hair
I remember like I saw it yesterday
To the sound of flutes and drums she took my hand and danced with me
And we kept dancing once the music went away

Oh she's dancing in the stillness to the beat of unseen drums
And she's dancing in the city and the crowd
And she's dancing on the mountain, and there's snowflakes in her hair
And her beauty makes me want to shout aloud

Now she's talking to a preacher, he says dancing is a sin
And now I'm looking at her feet, and they don't want to move
And now we're standing at the abbey, and we're saying our goodbyes
But I know she'll be the one I'll always love

Now she's dancing in the sunset, I can see her in the clouds
I can see her in the sky as darkness falls
And once night's come to both of us, I hope we'll meet again
And I'll take her hand and dance with her once more