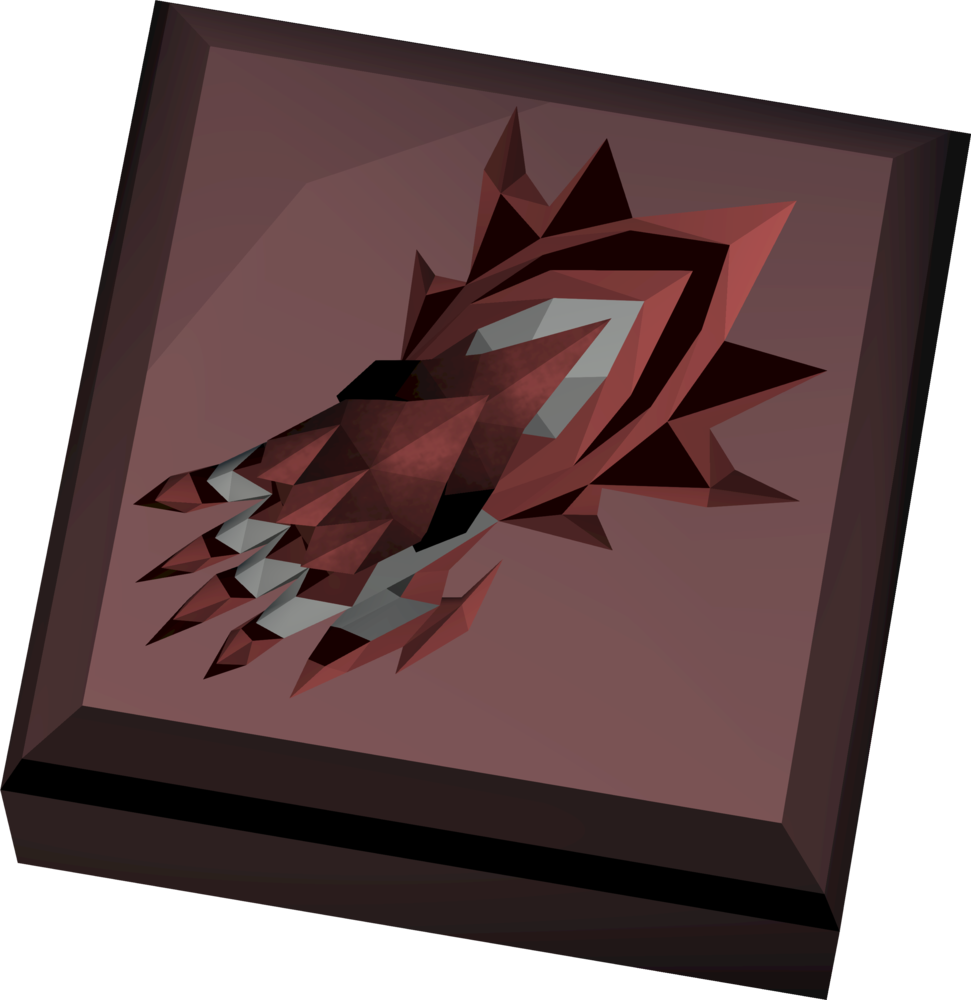 Lucky dragon claws is a rare item that can be won from the Squeal of Fortune. It can be opened resulting in the message "You open the box and withdraw a pair of Lucky Dragon Claws", and a lucky dragon claw and a lucky off-hand dragon claw, which both require level 60 Attack to wield, are added to your inventory. They have the same bonuses as the regular dragon claws, but are untradeable and have a different appearance. Unlike the regular dragon claws, chaotic spikes cannot be attached to these to create the chaotic claws.
Lucky armour
Lucky weapons
Lucky Dungeoneering equipment
Ad blocker interference detected!
Wikia is a free-to-use site that makes money from advertising. We have a modified experience for viewers using ad blockers

Wikia is not accessible if you've made further modifications. Remove the custom ad blocker rule(s) and the page will load as expected.