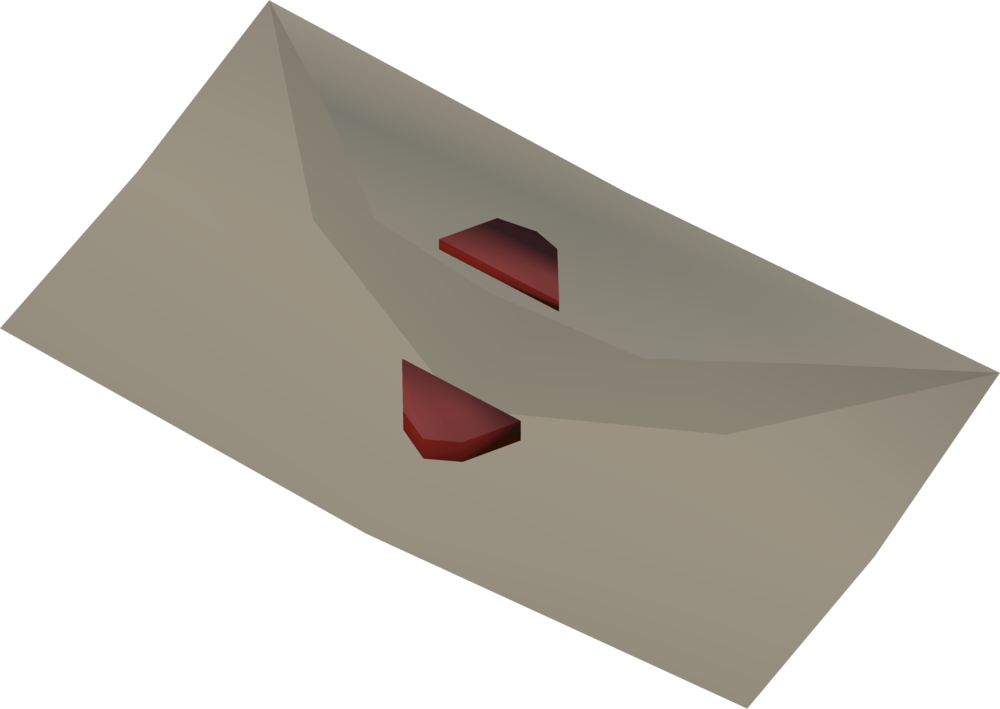 The Letter from Lord Daquarius is an item found during The Death of Chivalry, in Captain Dulcin's wardrobe in the Black Knights' Fortress. It shows Lord Daquarius conspiring with Lensig to poison Dulcin.
Transcript
Edit
Lensig,
I have recommended you to Captain Dulcin, as we agreed.
He'll provide whatever supplies you deem necessary.
I have ensured that he will extend you every courtesy. He suspects nothing.
Strength through chaos, my witch,
Lord Daquarius
Leader of the Black Knights
Ad blocker interference detected!
Wikia is a free-to-use site that makes money from advertising. We have a modified experience for viewers using ad blockers

Wikia is not accessible if you've made further modifications. Remove the custom ad blocker rule(s) and the page will load as expected.