The Lava ball is an item that can be unlocked from 3,000 Zamorakian reputation in the Heart of Gielinor. When clicked on, the lava ball has the option to be hurled into the air towards a random nearby square, like a volleyball. Any person standing on the square the lava ball falls towards to will cause the ball to rebound to another random square. This can happen up to 5 times before it returns to the owner's inventory.
Together with the other Heart of Gielinor toys it is part of the Mod Deg trading sequence by using one of them, while having the rest of them in the inventory, on the underwater disguise kit to make the broken disguise kit.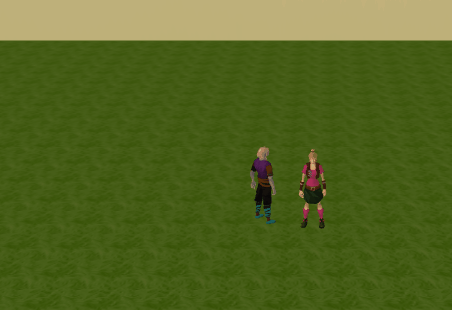 This item is based off one of the Furies' special attacks when fought in challenge mode.
NPCs

Bosses
Monsters

| | |
| --- | --- |
| Serenist | |
| Sliskean | |
| Zamorakian | |
| Zarosian | |
Rewards and drops

Reputation
Essence
Sigil pieces
Weapons

| | |
| --- | --- |
| Helwyr | |
| Gregorovic | |
| Twin Furies | |
| Vindicta and Gorvek | |
| Telos | |

Armour
Boss pets
Telos drops
Other
Faction rewards

Seren
Sliske
Zamorak
Zaros
NPCs and items
Sequence items
Ad blocker interference detected!
Wikia is a free-to-use site that makes money from advertising. We have a modified experience for viewers using ad blockers

Wikia is not accessible if you've made further modifications. Remove the custom ad blocker rule(s) and the page will load as expected.