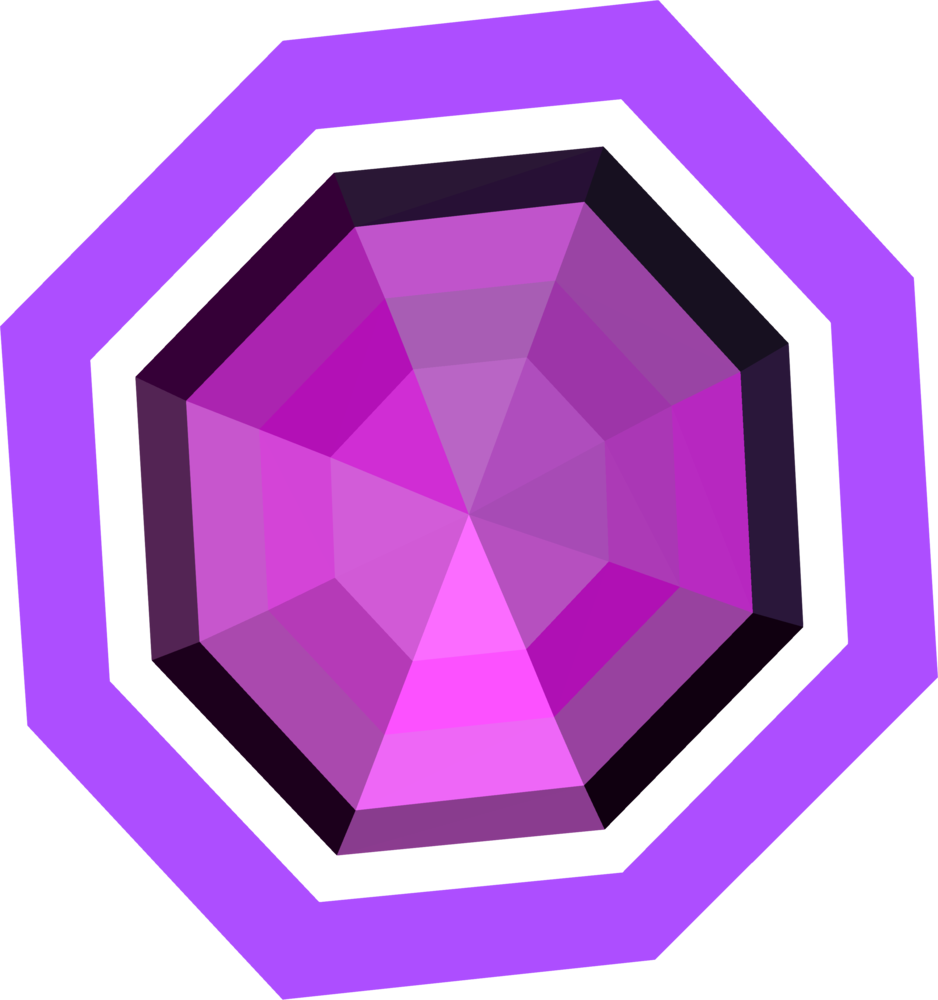 A large recharge gem was an item won from the Squeal of Fortune, awarded in sets of five. Recharge gems grant bonus experience in a skill of the player's choice by selecting the "gain xp" option. Multiple gems may be used at once by choosing "gain more xp". Experience granted per gem is 10% of the experience granted by a Huge fallen star.
During the weekend of 18 January 2013, large recharge gems had increased odds of being won on the Squeal of Fortune.
Originally the small recharge gems were used to recharge skill set items, with one gem giving seven days of charge for one item.