Jack was a non-player character players could save during the 2006 Christmas event, alongside Jill and Jeff. The event involved freezing gublinches to rescue the kidnapped children. The Gublinch kidnapped the children to stoke the forges in their underground lair. If a player has completed the event, they may continue to see them playing at Musa Point.
The two children, Jack and Jill, are a reference to the nursery rhyme Jack and Jill.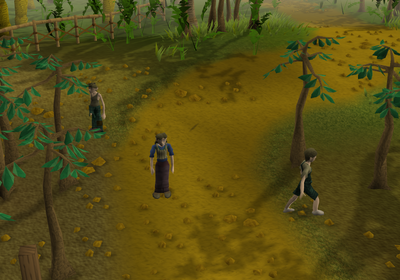 Ad blocker interference detected!
Wikia is a free-to-use site that makes money from advertising. We have a modified experience for viewers using ad blockers

Wikia is not accessible if you've made further modifications. Remove the custom ad blocker rule(s) and the page will load as expected.