The Incubator blueprint is used during the 2009 Easter event. It is a blueprint with instructions detailing how to fix the Incubator 9000. The blueprints may be picked up off the floor close to the north wall of Easter Bunny Jr's room.
Players must use the Incubator blueprints to aid them in fixing the Incubator 9000, which has been damaged by a Chocatrice.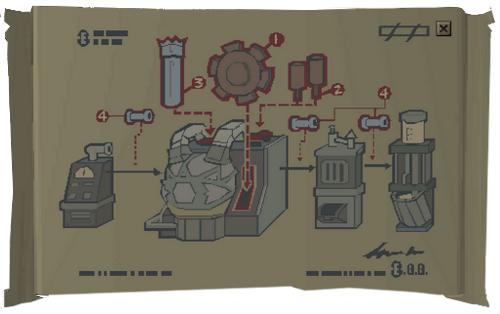 Ad blocker interference detected!
Wikia is a free-to-use site that makes money from advertising. We have a modified experience for viewers using ad blockers

Wikia is not accessible if you've made further modifications. Remove the custom ad blocker rule(s) and the page will load as expected.