Not to be confused with
Idria
.

Idris Ithell is an elf of the Ithell Clan who meets players when they emerge from the Underground Pass for the first time during Regicide. He questions the player's identity, but is quickly slain by Essyllt and Morvran before he has the chance to do anything.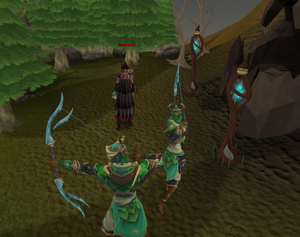 Ad blocker interference detected!
Wikia is a free-to-use site that makes money from advertising. We have a modified experience for viewers using ad blockers

Wikia is not accessible if you've made further modifications. Remove the custom ad blocker rule(s) and the page will load as expected.