Hunter kit
Discuss

6
22,498pages
on this wiki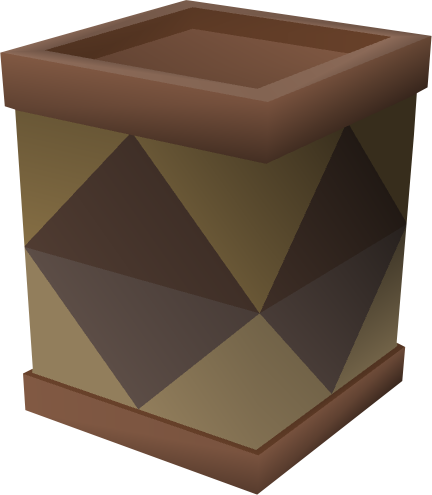 Hunter kit is an item that is produced from casting the Lunar Magics spell, Hunter kit. It contains 7 items in total which are:
These items are somewhat useful for beginning hunters, but has very limited uses for experienced hunters due to the role of them in the skill. Players used to only be allowed to have one hunter kit in their inventory, but an update on 27 May 2010 allowed people to have more than 1. The same update made them tradeable as well.
It is currently possible to make a profit off opening Hunter Kits since each kit is worth 1-4 coins and the box trap is worth 93, the rest of the items are worth a few coins. However, this is not the best way of making money, but would be considered good for starters (If you can get the kits as they do not buy very quickly)
Using the hunter kit spell to gain magic experience was once a very good way of cheaply gaining magic experience. However, their decline in value has rendered this method of training less efficient than more common methods of magic training such as alchemy.
Due to another hidden update Hunter kits no longer high alch for 127 coins, they now do not give any coins.
This spell cannot be cast in the Barbarian Assault activity.