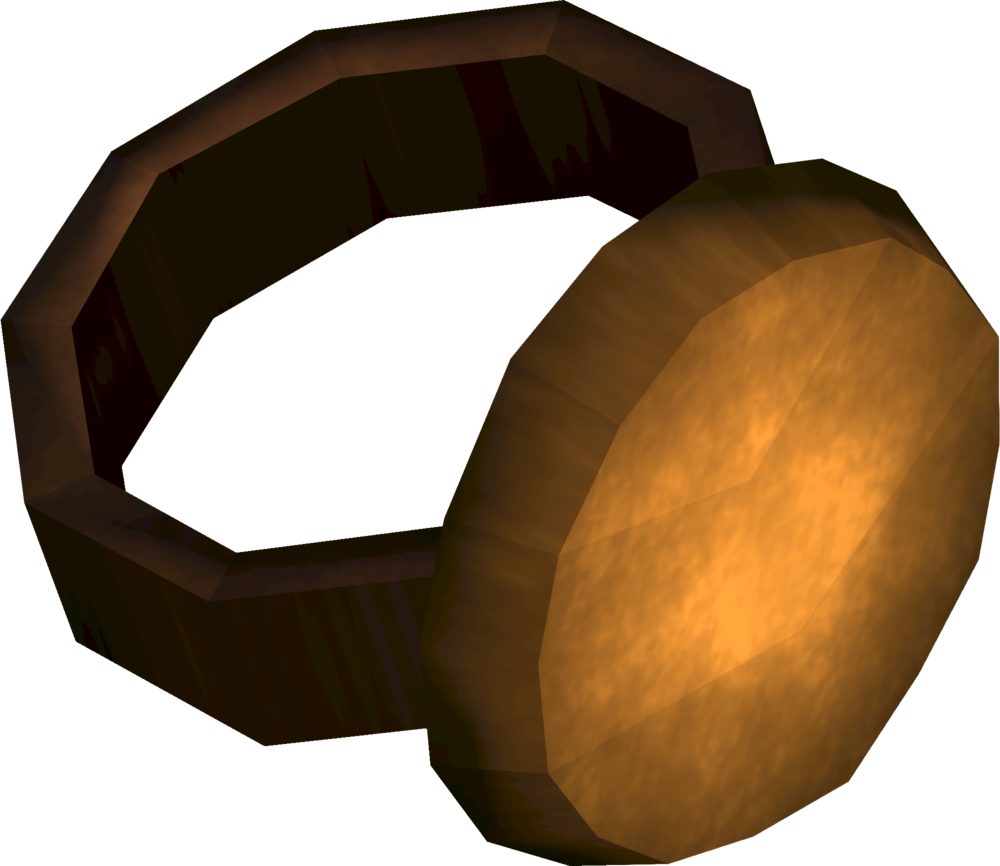 A hoardstalker ring is a possible reward from the Sinkholes Distraction and diversion. It is acquired by using a preening ibis card (also possible to get when another player uses the ibis card and the chests are moved) after the player has received all pieces of the Hoardstalker outfit. It is also available as a rare drop from killing monsters, opening chests, gathering from resource spots, when another player uses a Scavenging meerkats card, or the Dungeoneering chest in the resource dungeon located on The Faraway Place where Things are Kept accessed by using a worldbearer ring. The ring will teleport a player to a Dungeoneering resource dungeon up to 8 times before being depleted.
Players can pay 10,000 tokens to the rewards trader to have a fully depleted hoardstalker ring fully recharged.
Players may get multiple rings, and if not preserved on death, a hoardstalker ring will be lost, and not preserved at the player's gravestone.
Locations
Edit
Ad blocker interference detected!
Wikia is a free-to-use site that makes money from advertising. We have a modified experience for viewers using ad blockers

Wikia is not accessible if you've made further modifications. Remove the custom ad blocker rule(s) and the page will load as expected.