The heimland games souvenir is an item released on 20 December 2010, as a reward for completing the Christmas 2010 event. This item can be operated to perform a unique Emote, Snowsplosion. When performing the emote, the player momentarily turns into a snowman dressed as a Fremennik, then turns back as he or she shakes off the snow. The souvenir can be stored in a Toy box in a player's house. As is the case with many holiday rewards, Diango replaces the souvenir should the player destroy it.
When the RuneScape holiday items guide was updated on 21 December 2010, the Heimland games souvenir was named "Snowman Cannon".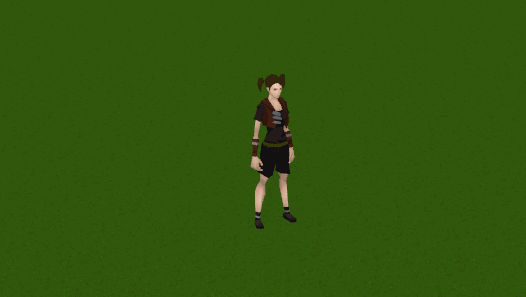 Hallowe'en
Christmas
Easter
Thanksgiving
Cryptic Clue Fest
RuneFest
Commemorative
Other
Regular
Combat
Other
Accessories
Related
Ad blocker interference detected!
Wikia is a free-to-use site that makes money from advertising. We have a modified experience for viewers using ad blockers

Wikia is not accessible if you've made further modifications. Remove the custom ad blocker rule(s) and the page will load as expected.