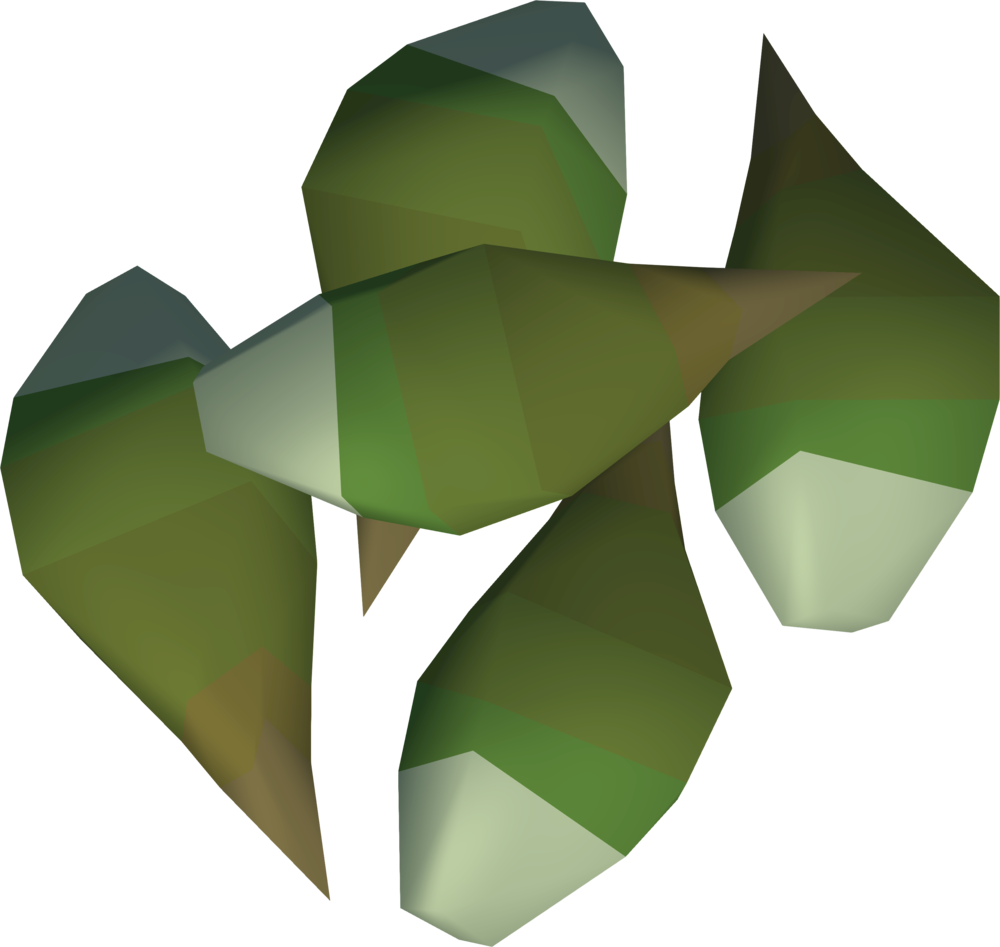 Hardy gout tubers are obtained during the My Arm's Big Adventure quest from Murcaily. They can not be dug up or planted in a herb patch. One hardy gout tuber is given to the player after reaching 60% favour in Tai-Bwo Wannai Cleanup, but then Murcaily gives the player a handful of them after My Arm goes on a rampage.
They have no real use, except to be given to My Arm at the near-end of the quest, before the final fight with Giant Roc and Baby Roc.
NPCs
Items
Locations
Music
Miscellaneous
Allotment
Flower
Herb
Hop
Bush
Tree
Fruit tree
Special
Herblore Habitat
Quest
Dungeoneering
Gielinor Games (discontinued)
Ad blocker interference detected!
Wikia is a free-to-use site that makes money from advertising. We have a modified experience for viewers using ad blockers

Wikia is not accessible if you've made further modifications. Remove the custom ad blocker rule(s) and the page will load as expected.