For other uses, see
hand
.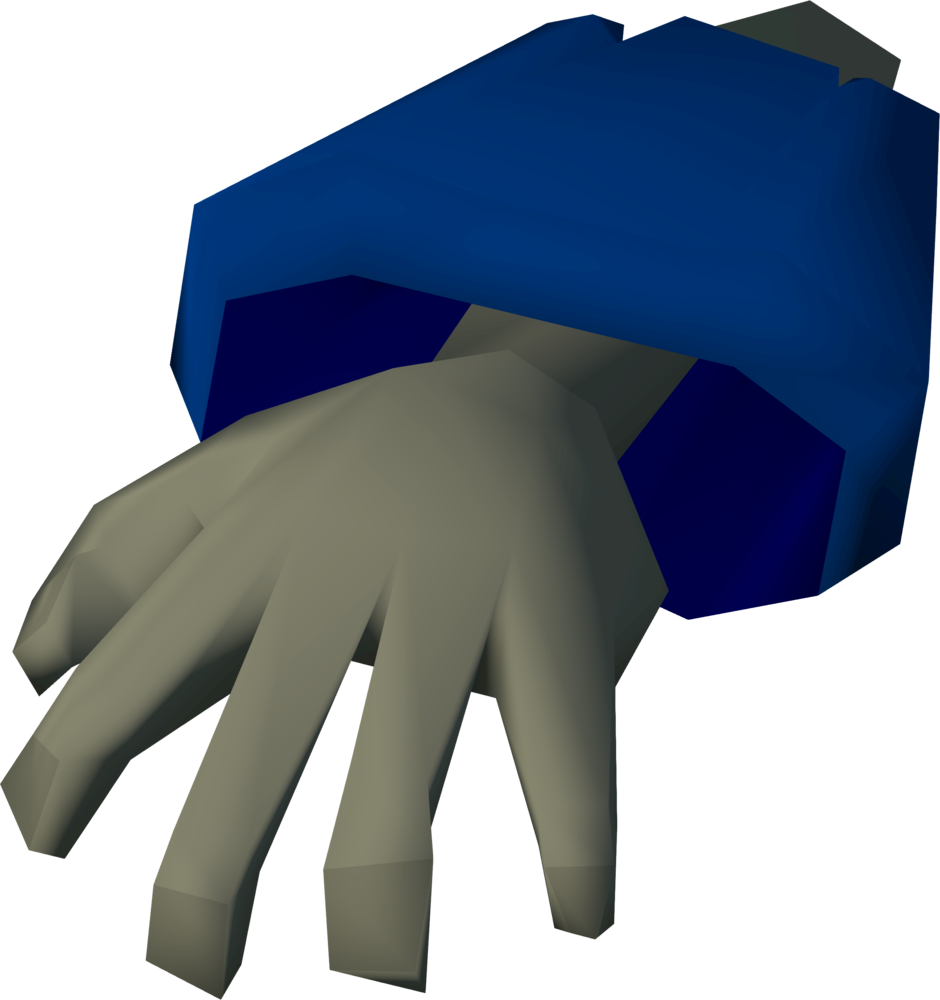 The Hand is a quest item in Back to my Roots. During the quest the player finds the second hand of Clarence. If you go to the Wizards' Guild with this hand, either by ringing the bell or going inside, you can start the Returning Clarence miniquest.
Once all of the parts are collected, they are buried in the open grave behind the Wizards' Guild.
If lost, you can get a new hand by killing the creatures in the Jade Vine Maze.
NPCs
Items
Locations
Miscellaneous
Ad blocker interference detected!
Wikia is a free-to-use site that makes money from advertising. We have a modified experience for viewers using ad blockers

Wikia is not accessible if you've made further modifications. Remove the custom ad blocker rule(s) and the page will load as expected.