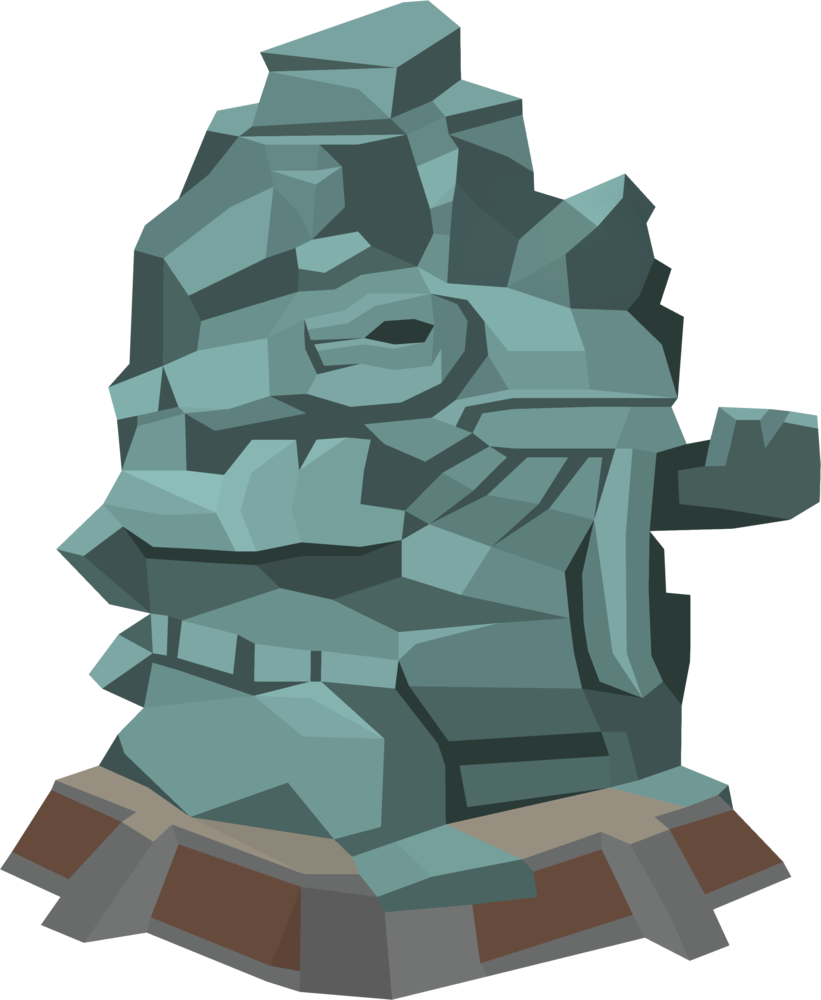 Goebie relics, previously mysterious relics, could be found by investigating mysterious meteorites that crashed near the player. Only two mysterious relics could be collected per day, and they were only found in meteorites crashed for the player themselves.
When investigated, it can be consumed for experience in a skill of choice or handed to Acca Kanatah or Acca Otot for 5 reputation each.
Consuming it for experience yields half the experience provided by a regular jack of trades aura's reward book.
Disassembly
Edit
Inhabitants
Items
Rewarded titles
Locations
Music
Activities
Related
Ad blocker interference detected!
Wikia is a free-to-use site that makes money from advertising. We have a modified experience for viewers using ad blockers

Wikia is not accessible if you've made further modifications. Remove the custom ad blocker rule(s) and the page will load as expected.