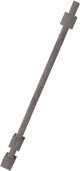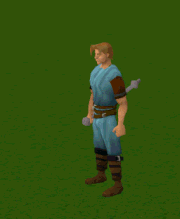 A glassblowing pipe is used to shape molten glass using the Crafting skill. It is required to make any Glass item, and can be stored in the tool belt.
Obtaining
Edit
Glassblowing pipes can be obtained at the following locations:
Craftable items
Edit
Store locations
Edit
This list was created dynamically. For help, see the FAQ.
To force an update of this list, click here.
Disassembly
Edit

The glassblowing animation was updated on 2 June 2009.
Ad blocker interference detected!
Wikia is a free-to-use site that makes money from advertising. We have a modified experience for viewers using ad blockers

Wikia is not accessible if you've made further modifications. Remove the custom ad blocker rule(s) and the page will load as expected.