The gem crown token is a discontinued item that was obtainable via Treasure Hunter during the Gemerator promotion. It unlocks the gem crown cosmetic override. The token is destroyed when the override is unlocked.
The token became available again on the 12 July 2016 as a 2nd Chance Tuesday promotion and on 23 December 2016 for one day for the 2016 Christmas Advent Calendar.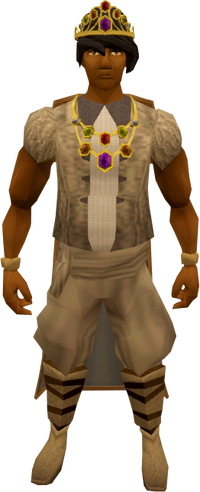 Release history
Edit
Gem override tokens
Gem overrides
Treasure Hunter
Summer Beach Party
Ad blocker interference detected!
Wikia is a free-to-use site that makes money from advertising. We have a modified experience for viewers using ad blockers

Wikia is not accessible if you've made further modifications. Remove the custom ad blocker rule(s) and the page will load as expected.