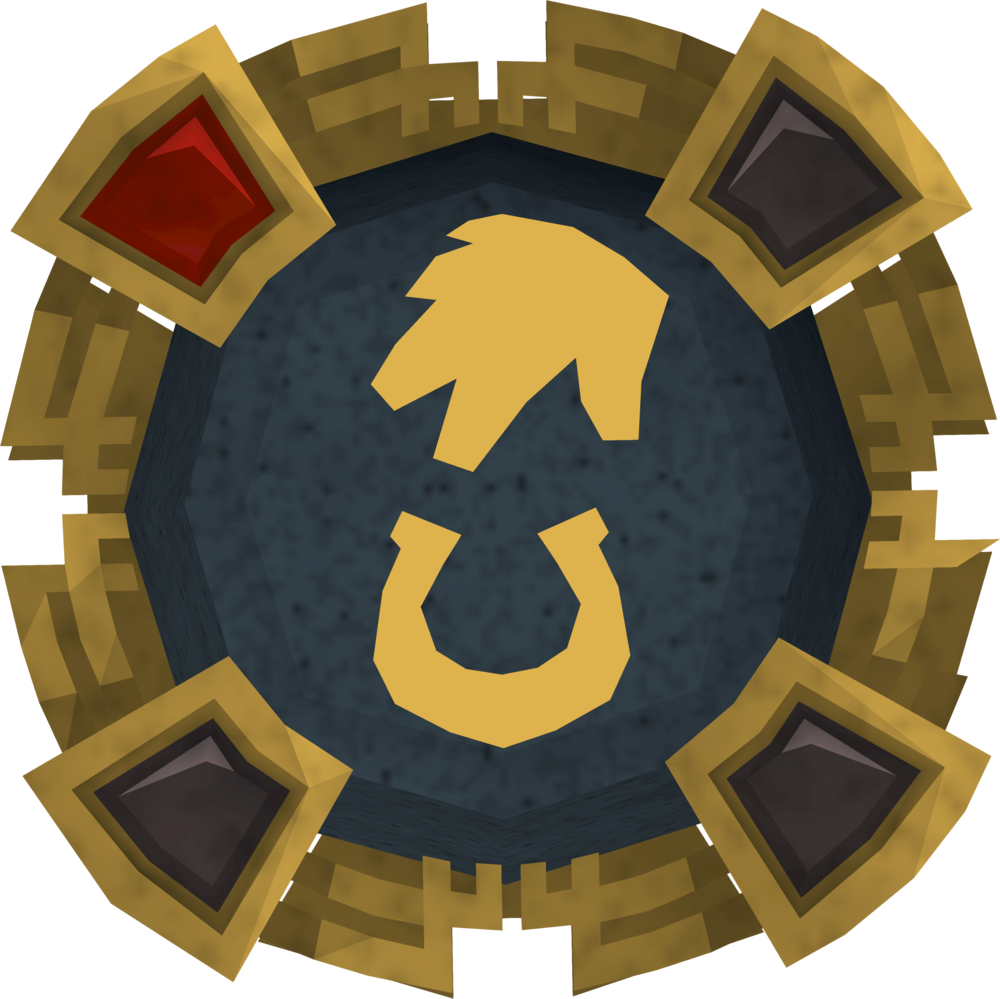 Five-finger discount is a tier 1 aura that can be bought from the Loyalty Programme Shop for 5,000 Membership Loyalty Points. When this aura is activated, it increases your chance of Thieving by 3%.
It is activated for 1 hour and has a cooldown time of 3 hours. Also, as with all auras, if the account using it is logged out while the aura is activated, the timer will continue to run out.
Five-finger discount can be upgraded to the greater five-finger discount for another 14,000 Loyalty points.
Tier
Loyalty point cost
Individual
Cumulative
1
Five-finger discount
5,000
5,000
2
Greater five-finger discount
14,000
19,000
3
Master five-finger discount
33,500
52,500
4
Supreme five-finger discount
58,500
111,000
5
Legendary five-finger discount
119,000
230,000
Combat Stats
Requirements
None
Class
Slot
None
Tier
None
Weapons
Main
Off
Damage
-
-
Accuracy
-
-
Style
-
Range
-
Attributes
Damage reduction
Armour
0
PvM:

0%

PvP:

0%

Life points
0
Style bonuses
Prayer
0

0

0

0

[FAQ] • [doc]
Tier 1
Tier 2
Tier 3
Tier 4
Tier 5