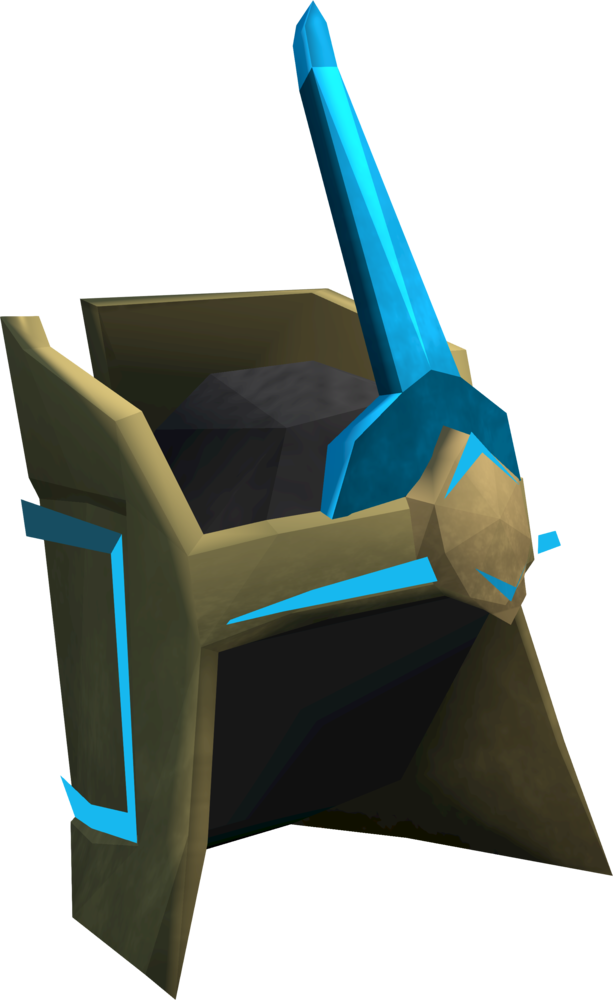 The First tower hat is given to you by a rune guardian during the Rune Mysteries quest. It is part of the First tower robes set. The colour of the hat is determined by the result of the test during the quest. You can take the test again to change the hat to a different colour.
Combat Stats

A player wearing a first tower hat of the blue order

Skill requirements
None
Class
Slot
Magic
Weapons
Main
Off
Damage
-
-
Accuracy
-
-
Style
-
Attributes
Armour
40
Life points
0
Prayer
0
Strength bonuses

0

0

0

[view] • [talk]
If you wear the tower hat of one group, and then take the test again to be another, the colour stays the colour of the first group until you take it off and on again.