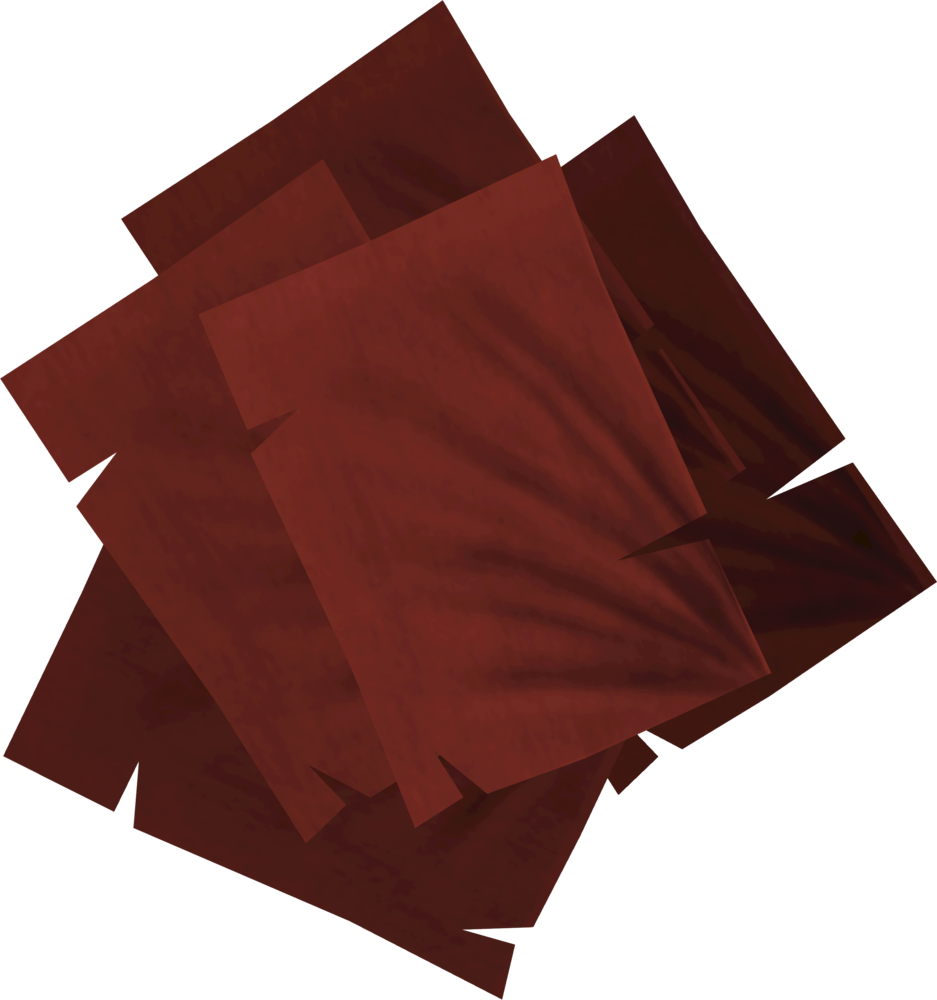 Festive paper was an item involved in the 2014 Christmas event. When delivering presents to NPCs from a sack of presents, the player would receive one festive paper. This paper could be brought back to Santa in the Lumbridge crater to help build the Christmas cracker, and he would trade you a festive lamp for the paper. After 250,000 pieces of paper have been brought to it, it would be ready to open and a message would be sent to players notifying them the cracker can be pulled.
Ad blocker interference detected!
Wikia is a free-to-use site that makes money from advertising. We have a modified experience for viewers using ad blockers

Wikia is not accessible if you've made further modifications. Remove the custom ad blocker rule(s) and the page will load as expected.