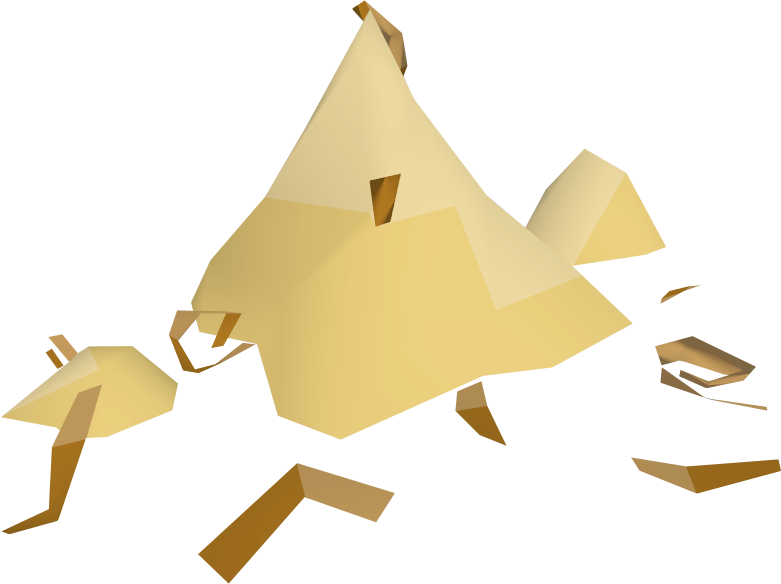 Emergency pocket sand is an item found in Evil Dave's bank during the Evil Dave's Big Day Out quest. It has no use in the quest.
The item is a reference to a scene in the the American animated sitcom King Of The Hill.
NPCs
Items

 Dave's spellbook
Cleaning supplies
Grand Exchange
White Knight's Castle
Shantay Pass
Interface only

Locations
Music
Miscellaneous
Ad blocker interference detected!
Wikia is a free-to-use site that makes money from advertising. We have a modified experience for viewers using ad blockers

Wikia is not accessible if you've made further modifications. Remove the custom ad blocker rule(s) and the page will load as expected.