The Emergency healing box was a reward for being a member from 1 August through 30 September. If you used this item on the player or another player, it would restore their life points to maximum, and would be destroyed once it has been used. All unused emergency healing boxes were removed from the game at the beginning of 2013.
The Emergency healing box would not work in PvP situations such as the Wilderness or minigames which involve PvP combat.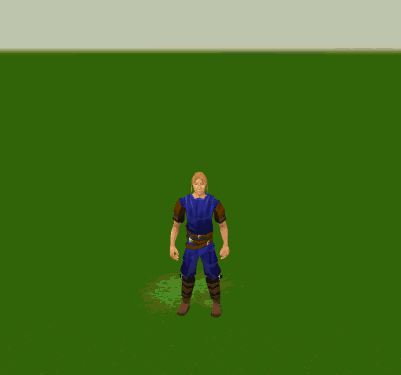 Ad blocker interference detected!
Wikia is a free-to-use site that makes money from advertising. We have a modified experience for viewers using ad blockers

Wikia is not accessible if you've made further modifications. Remove the custom ad blocker rule(s) and the page will load as expected.