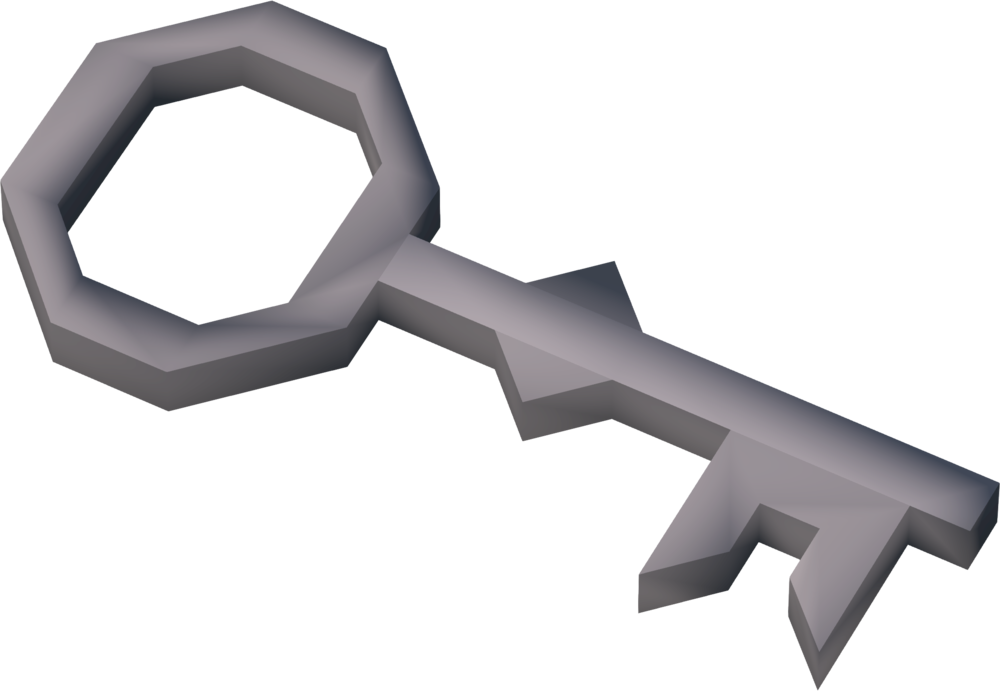 The dwarven key is used in the Perils of Ice Mountain quest to open a secret chest revealed during the quest. This key can be found on Drorkar, the owner of the dragon coal burners, which must be obtained via pickpocketing. It is used to unlock the chest that reveals the plans Nurmof use for a windmill during the ending.
Disassembly
Edit
Ad blocker interference detected!
Wikia is a free-to-use site that makes money from advertising. We have a modified experience for viewers using ad blockers

Wikia is not accessible if you've made further modifications. Remove the custom ad blocker rule(s) and the page will load as expected.