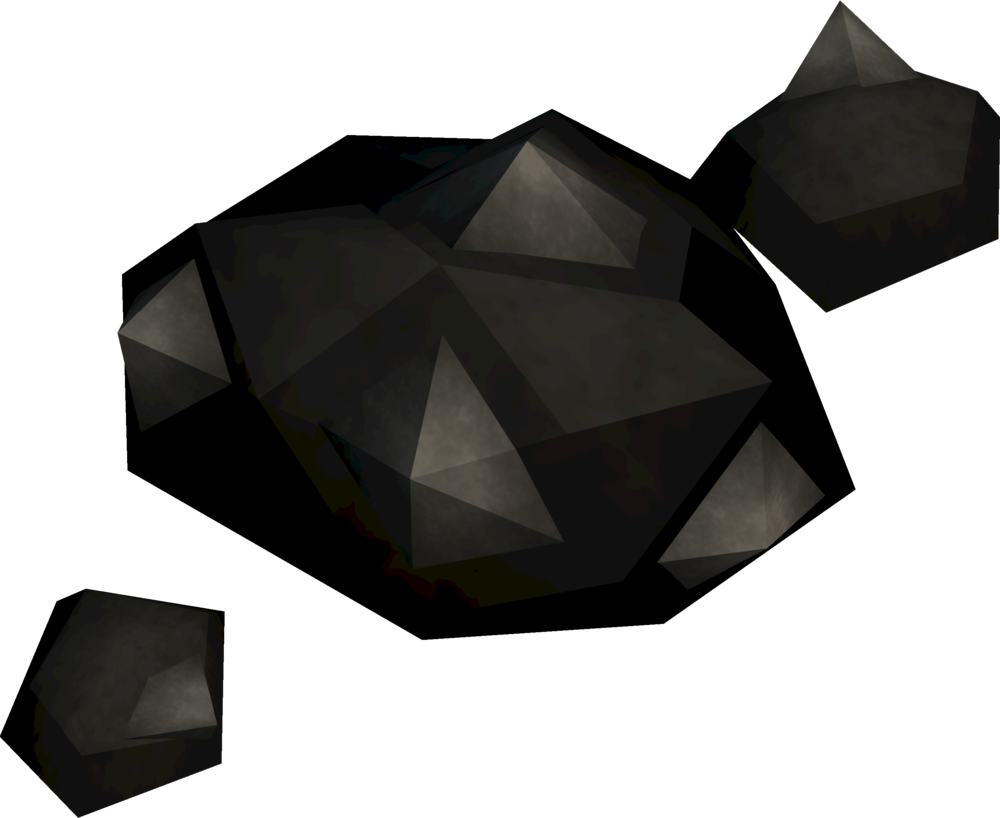 The Dwarven black iron ore is obtained when wearing the Black iron ring or the Jewelled black iron ring. Evryn will give the player 1 to 10 Dwarven black iron ore when wearing it. This uses up one charge. The amount of ore and charges used can be doubled with the Black iron ring, and tripled with the Jewelled black iron ring.
It can be traded in to Ivar in the Artisans Workshop for Mining or Smithing experience. The experience given depends on your corresponding level, giving experience 4 times less than a small prismatic lamp for each dwarven black ore.
Ad blocker interference detected!
Wikia is a free-to-use site that makes money from advertising. We have a modified experience for viewers using ad blockers

Wikia is not accessible if you've made further modifications. Remove the custom ad blocker rule(s) and the page will load as expected.