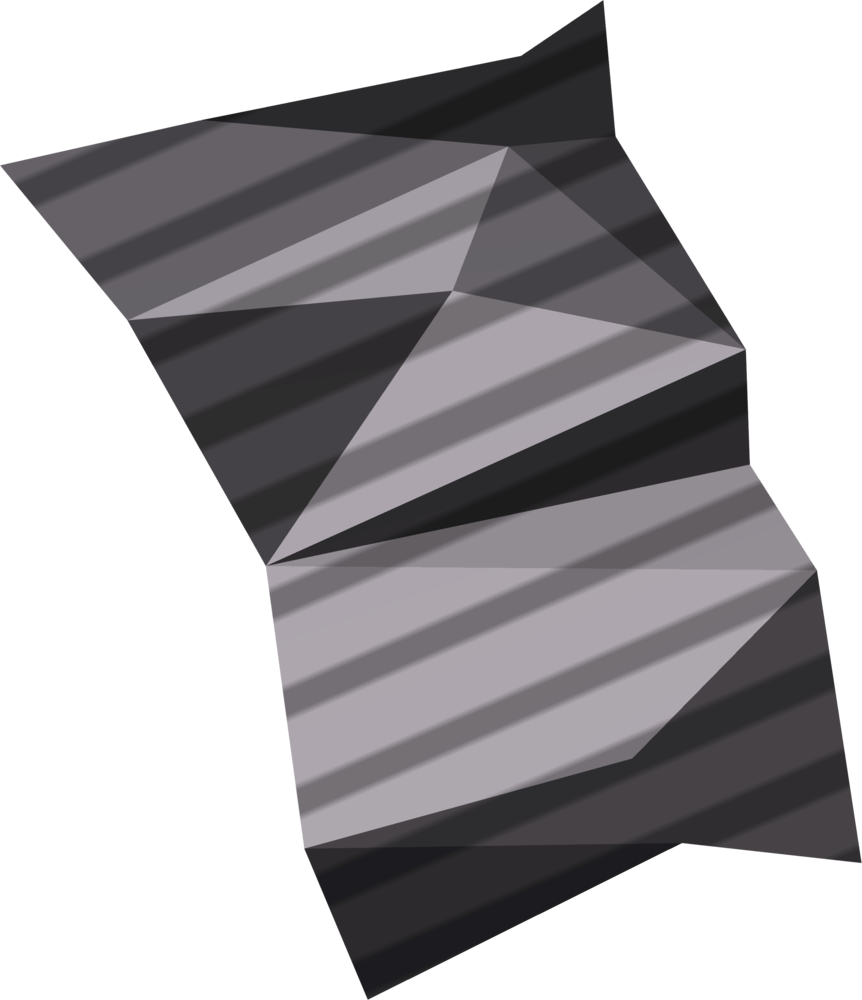 The first Document fragment is an item used to solve the last puzzle in the Rune Memories quest. It is one of five document fragments. Despite the destroy option message, it is impossible to obtain any of these after the quest.
Transcript
Edit
...participants in the ritual are to be eight: one Master and one Apprentice from each of the four Orders. No two Masters may stand next to one another; neither two apprentices. Neither, also, may...
NPCs

First Wizards' Tower Wizards
Vortices

Items
Rewards

| | |
| --- | --- |
| First tower hat | |
| First tower robe top | |
| First tower robe bottom | |
| Title | |

Locations
Music
Miscellaneous
Former version
 Rune Mysteries (historical)
Ad blocker interference detected!
Wikia is a free-to-use site that makes money from advertising. We have a modified experience for viewers using ad blockers

Wikia is not accessible if you've made further modifications. Remove the custom ad blocker rule(s) and the page will load as expected.