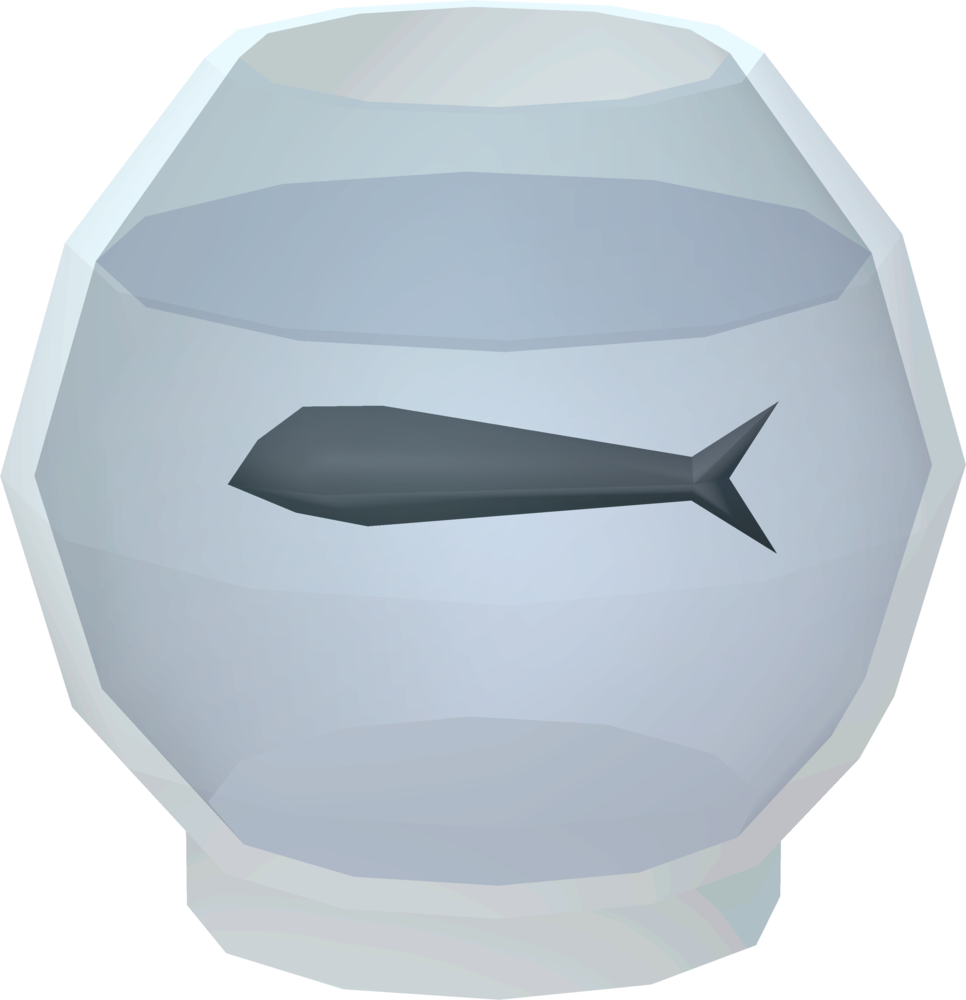 Dimies the sardine is Gertrude's pet sardine, found on the 1st2nd floor[UK] of her house in the south-west part of New Varrock. Grumps the hell-cat wants to eat Dimies, and you need to steal Dimies and feed him to Grumps in order to complete "A Cat's Bane" in the New Varrock Tasks.
Ad blocker interference detected!
Wikia is a free-to-use site that makes money from advertising. We have a modified experience for viewers using ad blockers

Wikia is not accessible if you've made further modifications. Remove the custom ad blocker rule(s) and the page will load as expected.