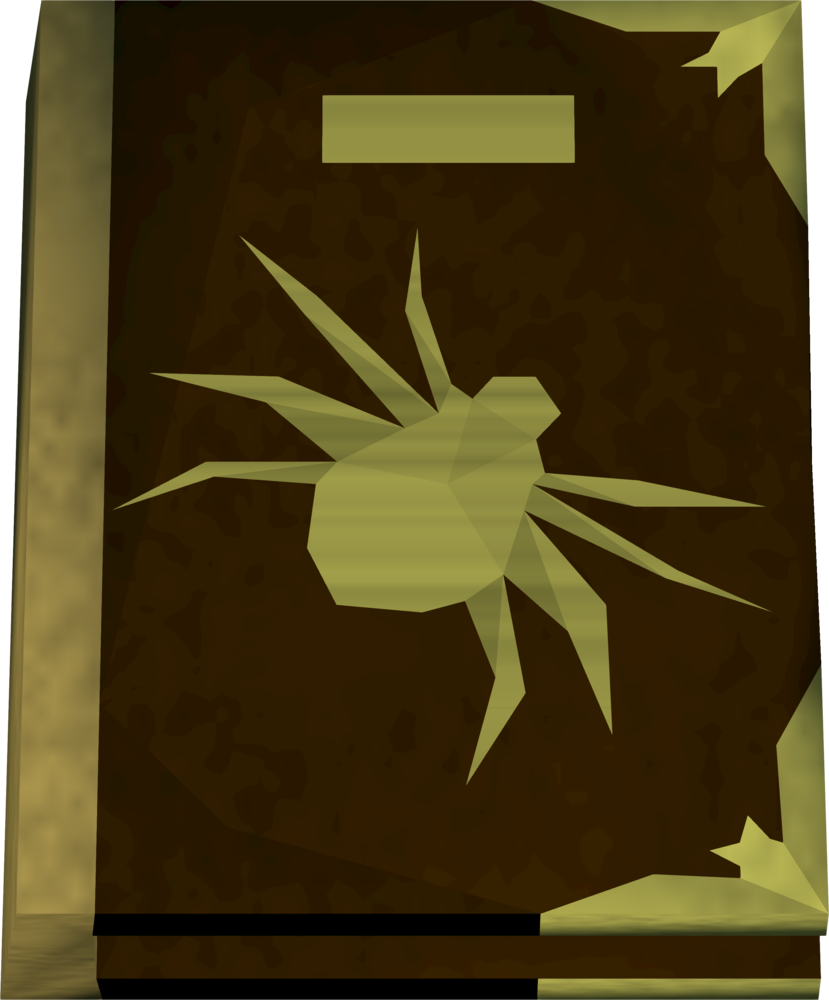 The Dance floor manual is a book obtained from Infinity during the 2011 Hallowe'en event in the party room in the citadel. It has instructions for making the right pattern on the dance floor during the event.
The manual was removed after the event. Players who had it received the message "Any Deathcon II books you had have returned to The Horsemen's library."
Ad blocker interference detected!
Wikia is a free-to-use site that makes money from advertising. We have a modified experience for viewers using ad blockers

Wikia is not accessible if you've made further modifications. Remove the custom ad blocker rule(s) and the page will load as expected.