The Daemonheim aura 3 is a reward from completing the hard Daemonheim Tasks given to you by Talsar. It can be retrieved from him for free if lost. Unlike most auras, this Daemonheim aura does not require activation nor time to cool down.
Whenever the player enters a floor in Daemonheim, the aura will automatically be equipped.
Combat Stats
Requirements
None
Class
Slot
None
Tier
None
Weapons
Main
Off
Damage
-
-
Accuracy
-
-
Style
-
Range
-
Attributes
Damage reduction
Armour
0
PvM:

0%

PvP:

0%

Life points
0
Style bonuses
Prayer
0

0

0

0

[FAQ] • [doc]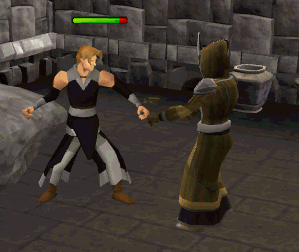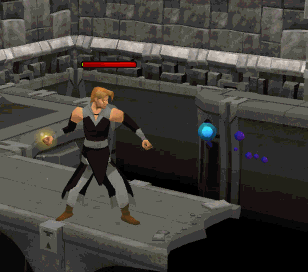 Ardougne cloak
Daemonheim aura
Desert amulet
Explorer's ring
Falador shield
Fremennik sea boots
Karamja gloves
Morytania legs
Seer's headband
Tirannwn quiver
Varrock armour
Wilderness sword
Emote
Taskmaster
Skilling

Tier 1
Tier 2
Tier 3
Tier 4
Tier 5
Prayer

Tier 1
 Corruption
 Harmony
 Salvation
Tier 2
 Corruption
 Harmony
 Salvation
Tier 3
 Corruption
 Harmony
 Salvation
Tier 4
 Corruption
 Harmony
 Salvation
Ad blocker interference detected!
Wikia is a free-to-use site that makes money from advertising. We have a modified experience for viewers using ad blockers

Wikia is not accessible if you've made further modifications. Remove the custom ad blocker rule(s) and the page will load as expected.