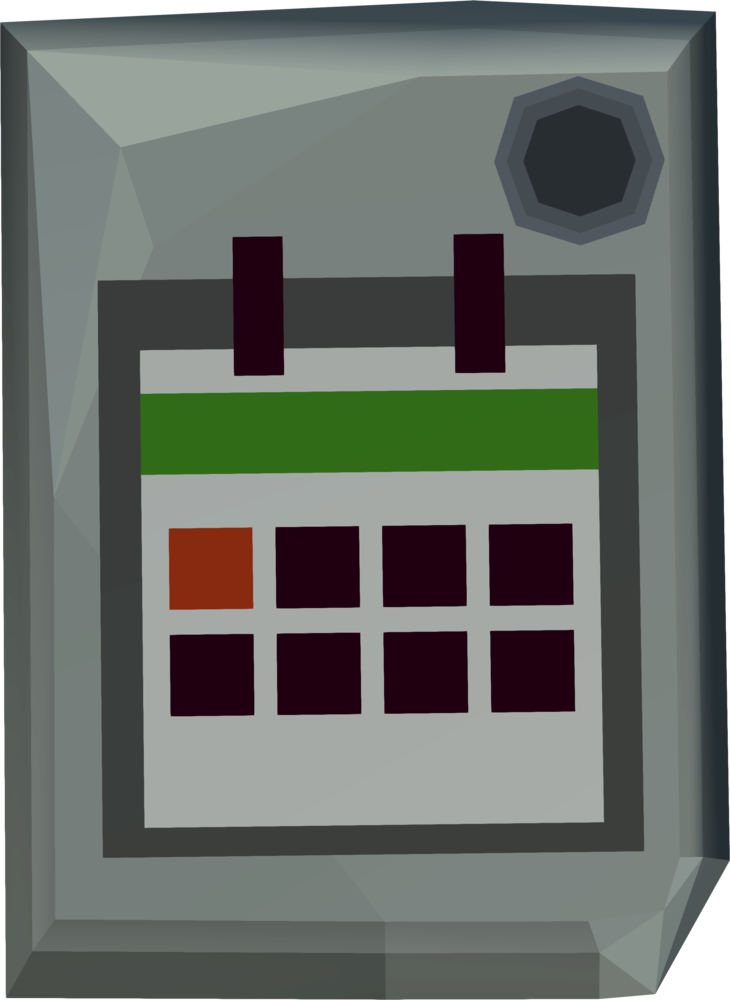 D&D token (daily) can be obtained from the Treasure Hunter. This token can reset most daily D&D's. Each D&D event can be reset only once a day.
The token can reset the two daily sinkholes, but Talsar won't give additional teleports over the three daily. You can still ask him for the current sinkhole location and find your own way there. Alternatively players can use the Dungeoneering portal in Prifddinas.
Daily D&Ds
Edit
Ad blocker interference detected!
Wikia is a free-to-use site that makes money from advertising. We have a modified experience for viewers using ad blockers

Wikia is not accessible if you've made further modifications. Remove the custom ad blocker rule(s) and the page will load as expected.