The cloud spirit was a high-spirited character encountered during the 2011 Easter event. He longed for spring, and gave the player the cloud key. He was found by climbing two sets of stairs in the northwest corner of the Land of Holly and Hawthorn. When the player expressed surprise by calling him a talking cloud, he mentioned that there is nothing "gross or solid" to prevent him from speaking, unlike the player.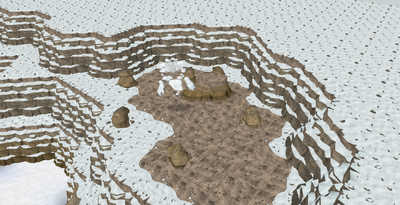 Ad blocker interference detected!
Wikia is a free-to-use site that makes money from advertising. We have a modified experience for viewers using ad blockers

Wikia is not accessible if you've made further modifications. Remove the custom ad blocker rule(s) and the page will load as expected.