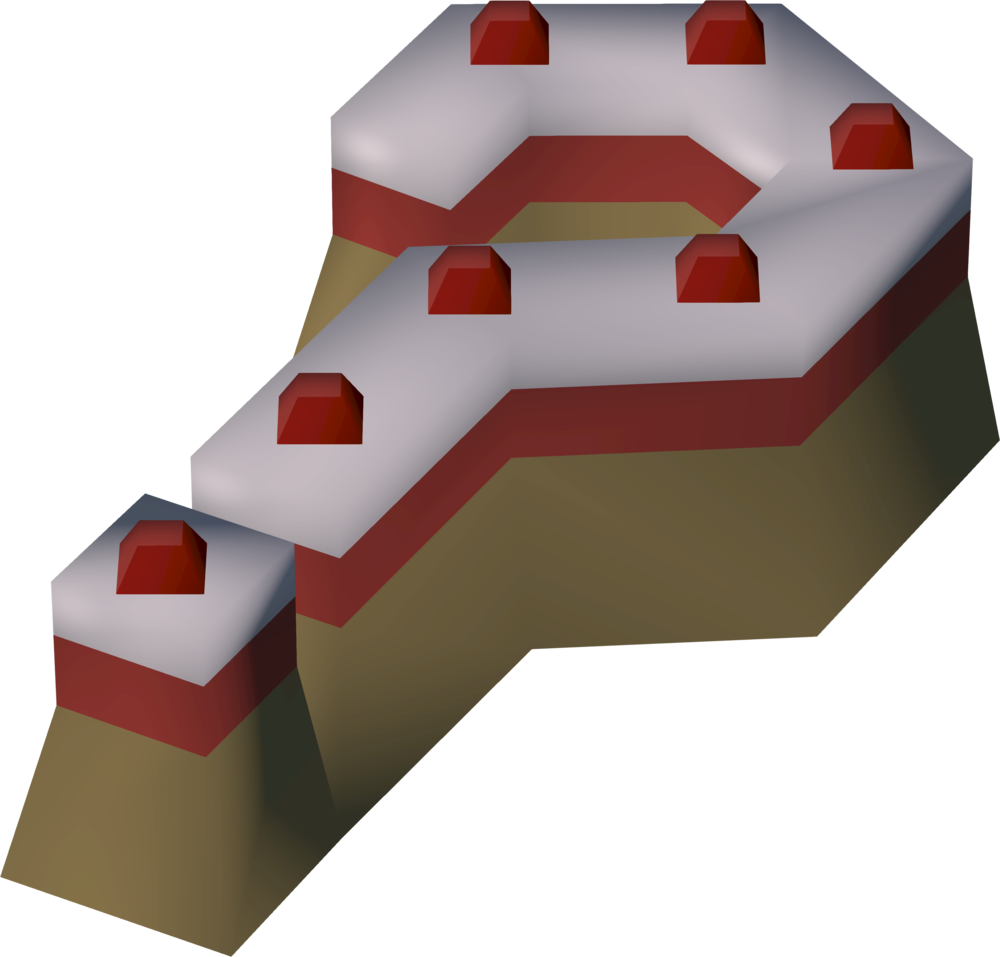 The cake of guidance is a quest item used in the Freeing the Lumbridge Sage subquest in Recipe for Disaster to save the Lumbridge Sage.
It is made in a cake tin from an enchanted egg, enchanted milk, and enchanted flour — the same ingredients used to make a regular cake, but each ingredient is enchanted with knowledge by the Wizard Traiborn, who lives on the first floor of the Wizards' Tower. The cake cannot be eaten.
Disassembly
Edit
Ad blocker interference detected!
Wikia is a free-to-use site that makes money from advertising. We have a modified experience for viewers using ad blockers

Wikia is not accessible if you've made further modifications. Remove the custom ad blocker rule(s) and the page will load as expected.