Brimstail's cave is a small cave found in the south-western section of the Tree Gnome Stronghold. The entrance is marked by the

icon on the minimap. It is the home of Brimstail, a gnome wizard. It is the starting point of, and plays a large role in, The Eyes of Glouphrie quest. From here, by talking to Brimstail, players can travel to the rune essence mine (however, this is not commonly used due to its distance from a bank).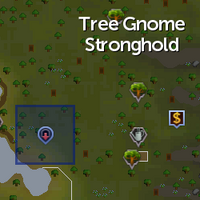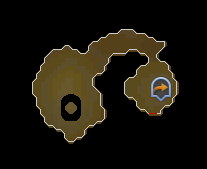 Asgarnia
Kandarin
Karamja
Kharidian Desert
Misthalin
Morytania
Fremennik Province
Feldip Hills
Wilderness
Troll Country & The North
Keldagrim
Tirannwn & Galarpos
Others
Brimstail's cave
Ad blocker interference detected!
Wikia is a free-to-use site that makes money from advertising. We have a modified experience for viewers using ad blockers

Wikia is not accessible if you've made further modifications. Remove the custom ad blocker rule(s) and the page will load as expected.