Armadylean archon
Release
25 March 2013 (Update)
Members
Yes
Examine
The fierce leader of an Armadylean warband.
Combat info
Level
LP
XP
XP
98
40,000
2,644.2
872.5
Equipment XP (2H/MH & Armour/OH)
158 / 105 / 52
Aggressive
Poisonous
Slayer
Level
XP
Category
1
? (edit)
Greater demons
Assigned by
Offensive
Max hit
672
0
672
8150
Style
Speed

4 ticks (2.4s)

Combat levels
Defensive
Armour
Weakness
1486
70
Affinities
-
40
40
40
Immunities
? (edit)
? (edit)
[FAQ] • [doc]
An Armadylean archon is a follower of Armadyl encountered during Wilderness Warbands. Players should beware of his dangerous special attack, a variant of Meteor Strike, which can hit for 8150. Before using it, he will say "Someone will pay..." followed by, "...and its You!" and he will use the special attack. Although he appears to wear meager armour, he has substantial defence, and weapons below level 70 will not hit him very often.
Oddly, the archon counts for Greater demon slayer tasks, as does the Zamorakian demon lord and Bandosian warlord.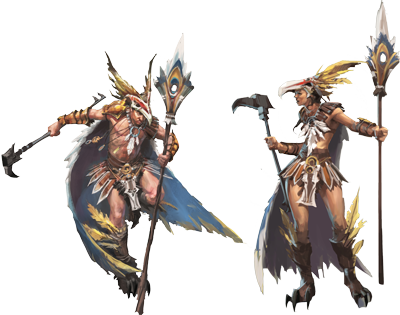 Rewards
NPCs

| | |
| --- | --- |
| Saradominist | |
| Zamorakian | |
| Armadylean | Archon |
| Bandosian | |
| Other | |
Ad blocker interference detected!
Wikia is a free-to-use site that makes money from advertising. We have a modified experience for viewers using ad blockers

Wikia is not accessible if you've made further modifications. Remove the custom ad blocker rule(s) and the page will load as expected.